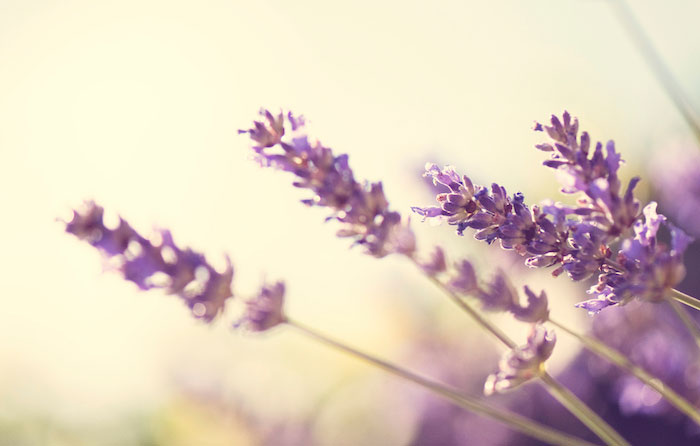 After almost 30 years of practicing the art of psychiatry, I am a well-rounded psychiatrist with lots of training and plenty of experience. I love to help my patients find a healthier life, through whatever avenues of knowledge and wisdom available to me. The bedrock of my constant search for answers is truth in its varied and multiple forms.
Since 1998, I have been in private practice in Poway, California (north inland San Diego), with easy access from the 15, right next to Pomerado Hospital. Before my training in psychiatry, I completed a 3-year residency in pediatrics, including board certification from 1994 - 2008. My psychiatric training was extensive, including a full 3 years in an Adult Psychiatry Residency program (my internship was my pediatrics residency), followed by 2 years in the Child & Adolescent Fellowship here at UCSD. I am board certified in psychiatry since 2004. To round out my psychotherapy training, I completed the extensive and in-depth training of becoming a psychoanalyst.
In part due to my analytic training, and in part because of my training in New York during the '90s, I have significant experience in psychotherapy for adults and adolescents. My approach is eclectic, sometimes with a focus on the past and sometimes with a focus on the present. I have an interest in grief and grieving, as well as in medication management. Because I am a psychiatrist with medication expertise, I make it a point to make sure the medications do their job as intended, without side effects if possible. Psychiatric medication is a complicated area of medicine that often needs more attention and tinkering than with other areas of medicine. I often collaborate with a patient's therapist (when I am not the one doing the psychotherapy) in order to maximize the patient's benefit from their medications. And finally, I consider myself especially well-versed in matters of grief work, depression, attention deficit disorders, obsessive-compulsive disorders, and schizophrenia spectrum disorders.