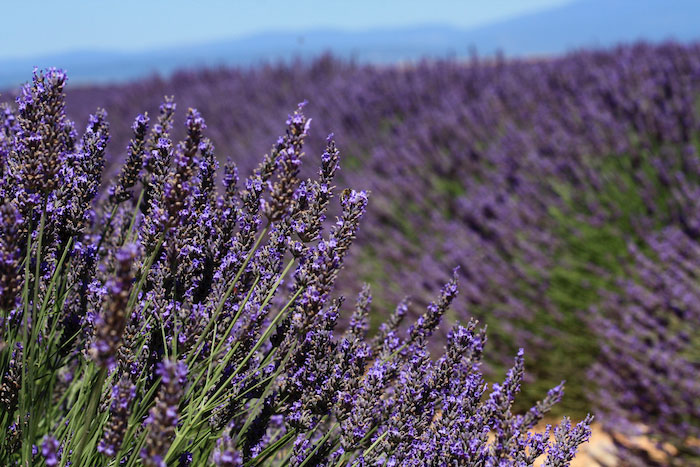 Monique Masse, M.D.
12630 Monte Vista Rd, Suite 202
Poway, CA 92064
(858) 485-9102
Professional Experience
Private Practice in North Inland San Diego (Poway, CA)
March 2000 - present
Treating children, adolescents, and adults
Medication management, psychotherapy, and psychoanalysis
Rady Children's Psychiatric Outpatient Clinic (San Diego, CA)
July 1998 - July 2003
Rancho Bernardo (RB) satellite clinic. (now in Escondido)
Staff Psychiatrist
Medication management of RB outpatient psychiatric clinic patients
Consultation to RB staff and interns
Childhelp, USA
March 2000 - February 2002
Staff Psychiatrist for several Group Homes in Orange County, CA
Medication management of children in the group homes
Consultation to the staff at the group homes
March 1999 - April 2000
Staff Psychiatrist for the new outpatient psychiatric clinic in Beaumont, CA
Medication management of children
Clarification of practice routines and standards
Psycare, INC (Poway, CA)
March 1998 - June 2000
Independent Adult and Child Psychiatrist
Medication management
Psychotherapy
Case Consultation
Accreditations
Board Certified in Adult Psychiatry
September 2004 - December 2014
February 2014 - December 2024
Board Certified in Pediatrics
October 1994 - December 2001
July 2002 - December 2008
Professional Training
San Diego Psychoanalytic Society and Institute
- Now: San Diego Psychoanalytic Center
Graduate, Adult Psychoanalytic Training Program
University of California at San Diego
Child and Adolescent Psychiatry Fellowship (PGY 5-6)
Chief Child and Adolescent Psychiatric Fellow (PGY 6)
New York Hospital, Westchester Division, White Plains, New York
- Now Weill Cornell Psychiatry Residency
Adult Psychiatry Residency (PGY 2-4)
Attending-level Team Leader on Long-term Schizophrenia Unit (PGY 2)
Team Leader in Schizophrenia Day Hospital (PGY 3)
Attending-level Team Leader on Geriatric Unit for 6 months (PGY 4)
North Shore University Hospital, Manhasset, New York
- Now: Residency in General Pediatrics at Cohen Children's Medical Center
Affiliated with Cornell University Medical College
Pediatric Residency (PGY 1-3)
Education
University of California at Davis, Medical School
University of California at Berkeley, Undergraduate
Distinction in General Scholarship
B.A.