I will consider any information about a patient to be confidential and treat it as confidential except where I am legally required to disclose it. You can sign an authorization to allow the release of information to whomever you choose for various purposes.
Privacy Policies in My Practice
In general, I consider your privacy to be extremely important. I will do everything reasonable in my power to protect your private information, including your private health information. In specific, I have certain policies I adhere to, but the arena of who is entitled to know your personal health information, who I am legally allowed to release it to, and who I may be required to release information to, is very complex.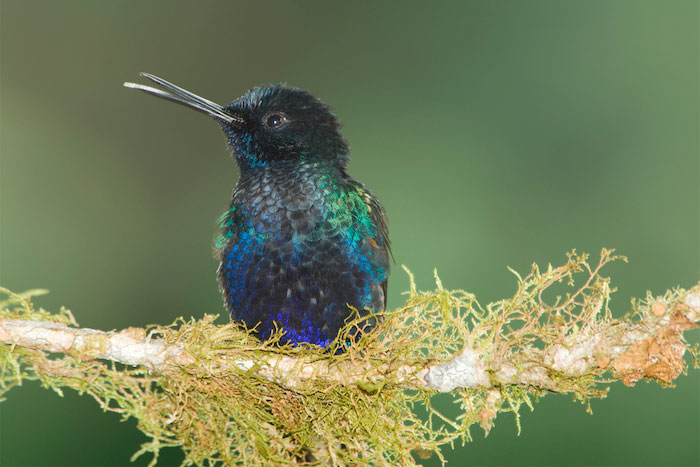 If you choose to use your insurance, even though I am not an in-network provider, the extremely complex HIPAA rules apply. To understand more about HIPAA, you can visit: HHS.gov. Even using your insurance plan to buy your prescriptions will give your insurance company protected health information about you. Legally, I may be allowed to release your protected health information to a variety of individuals and entities without specific authorization. However, my policy is to only release the information I absolutely must release. Any information in the statements I provide includes protected confidential health information. Insurance companies always require a diagnosis code and procedural (CPT) codes in order to pay any claim. If I do any insurance billing for you, I must release information about your diagnosis. And if your insurance company requires reports in order to authorize visits or medications, I must release significantly more information than simply your diagnosis. By choosing to use your insurance, you are choosing to use the HIPAA rules, which allow the exchange of all of your information to various individuals and entities involved in the provision of your health care.
My Privacy Policy
If you ask me to use your insurance, HIPAA applies, with the provision that I will only release the minimal amount of information necessary. I generally discuss requests for large disclosures of information with you before releasing that information.
Otherwise, unless you provide me with written authorization to disclose or exchange information to/with another individual, entity, or doctor, anything that you share with me is completely confidential, with the following exceptions, required by California State Law:
if you (or your child) present a danger to self or others,
if there is a possibility that child abuse or neglect has occurred or is occurring,
if there is a possibility that elder abuse or neglect has occurred or is occurring,
or if a court order is issued from a judge.