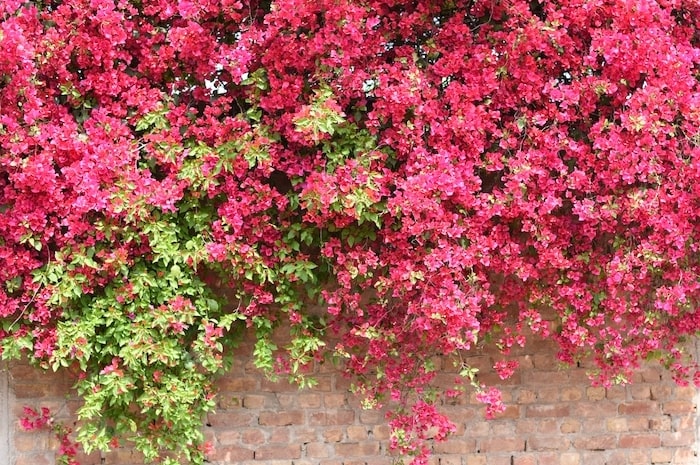 No, you do not have to use your insurance, although this usually means that you will pay more for your care than if you use your in-network health care plan. There are many reasons you might want or need to see professionals that are not on your insurance panel.
The most important reason is that many of the best clinicians don't want to deal with the extra work of being on a network plan, which includes various reports, rules, and extra billing time, not to mention the low fees most plans pay their providers. In the therapy world, most of the best therapists are not on insurance panels.
A second reason is that the right professional for you may not be on your specific insurance as an in-network provider. If you have a PPO, you may be able to bill your insurance and recover some of the money you have paid out-of-pocket. You can also use money set aside for health care, often from your employer. These are called FSA (Flexible Spending Account), HSA (Health Savings Account), HRA (Health Reimbursement arrangements), or MSA (Medical Savings Account) funds, and can be used for all kinds of health services, including mental health, as well as for medications.
A third reason is privacy. Insurance companies require a diagnosis, at the minimum, in order to pay any claim. Due to various federal laws around HIPAA and the Affordable Care Act, insurance companies may require a review of your chart for various reasons, meaning the entire record for specified dates, usually 6-12 month periods. Any prior authorization for treatment or medications will require more information than just your diagnosis. This means that your private information is in their computer systems at the minimum and usually means someone has access to your personal mental health information. (And yes, insurance computer systems are also hackable.)
Sometimes medications (usually generics) are actually cheaper if you do not use your insurance to pay for them.
Please do not use internet pharmacies that are not a part of your insurance; almost all of these are illegitimate.