That depends. Only a psychiatrist has the medical education to evaluate the whole picture of both your mental health combined with your physical health. Evaluating the physical aspects from the beginning may save time if there are underlying medical conditions that may be contributing to or masquerading as mental problems. A primary care doctor (like a pediatrician, internist, or ob/gyn) can evaluate mental illnesses and prescribe mental health medication, but they usually don't have a lot of specialized training in mental health problems.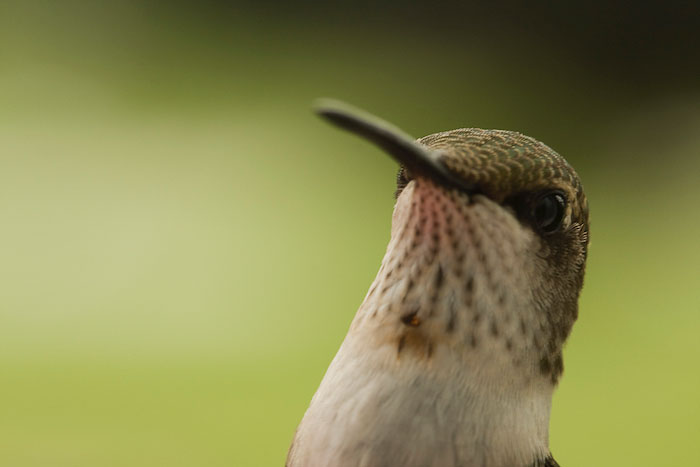 Straightforward cases of depression, anxiety, ADHD, and bipolar disorder may require medications no matter what else may be recommended. A well-trained psychiatrist should be able to make a comprehensive treatment plan with you, including recommendations for specific kinds of psychotherapy, healthy eating/exercise/supplement usage, follow-up care for needed physical-medical issues, all in addition to mental health medication options. In some cases, psychiatrists (including me) are also trained to do psychotherapy, and the one-stop-shop may be helpful.
If you only need or want psychotherapy, you can often get good therapy from a Psychologist, MFT (Marriage & Family Therapist), or LCSW (Licensed Clinical Social Worker), all of whom have specialized training in psychotherapy and mental health problems. All therapists can augment their formal education by getting specialized training. As in all fields, some individuals are more skilled than others.