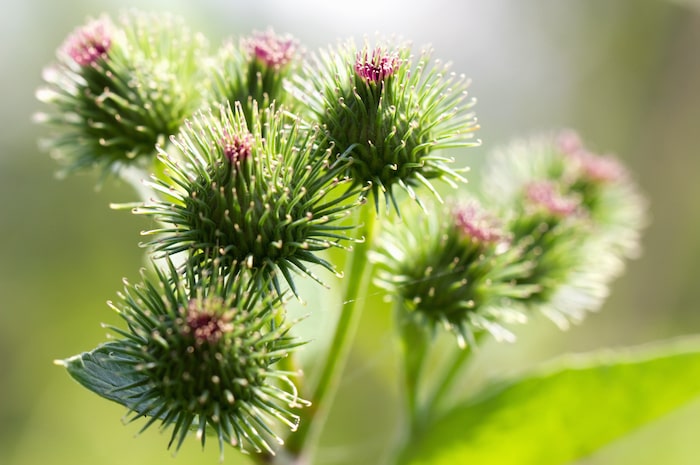 If you are turning 65 years old, you are eligible for Medicare, a federal health insurance program. This program is for people who are 65 years and older, as well as for certain younger people with disabilities, and people with end-stage renal failure. There are many rules and laws that apply to people who are eligible for Medicare, as well as to health care clinicians who provide care for them. There are significant penalties for not applying for Medicare in their timeframe, usually at the time you turn 65. If you are turning 65 soon, please visit the Medicare Website or a professional insurance agent to find out about all of the important pros and cons of applying for Medicare now, whether or not you have other insurance options.
Medicare has a variety of plans directly through Medicare as well as plans available through other insurance carriers, currently known as Medicare Advantage plans.
I have submitted special documents to remove myself from the Medicare provider list. This is a special circumstance called Opt-Out. Because I have opted out of Medicare, there are a set of special rules to be followed and a special contract that must be signed if you become my patient.
Please be sure to let me know if you (or your child who is my patient) have or could qualify for Medicare. For children with disabilities, if they have qualified for Disability Benefits, they may also qualify for Medicare. The Opt-Out rules will apply in this case.