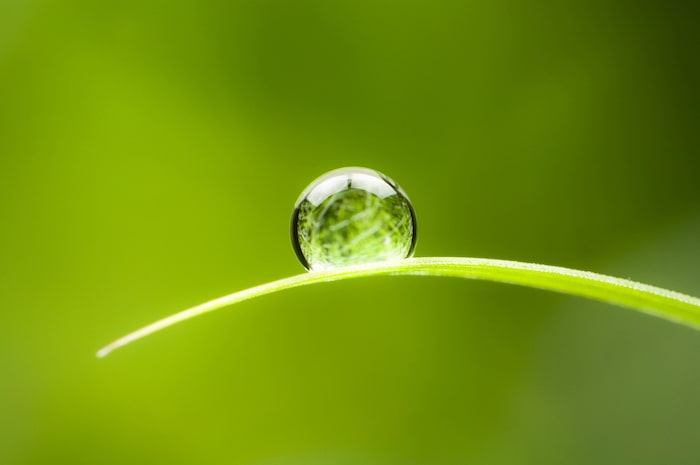 My fees are the middle of the road for psychiatrists in San Diego. Since I am no longer in-network for any insurance panels, you will be paying me directly. There are a variety of ways to limit the impact these costs may have on your budget.
Tax-Deferred Payment
HSA, FSA, HRA, MSA, and other health savings funds can be used to pay my fees. Many, if not all of these, are tax-deferred, which will save you money. Many employers also provide these kinds of funds as part of your benefits. Sometimes money spent on your health care, including mental health care, can be deducted from your taxes (discuss this with your tax advisor).
Health Insurance Claim
Another way to lower your costs is to submit a claim to your health insurance. If your insurance is a PPO, you can submit an insurance claim for out-of-network services. See "Can you help me figure out my health insurance coverage?" for more details.
Sliding Scale
Ultimately, I am open to discussing your financial situation and possibly adjusting the fees to help your budget and not break mine.