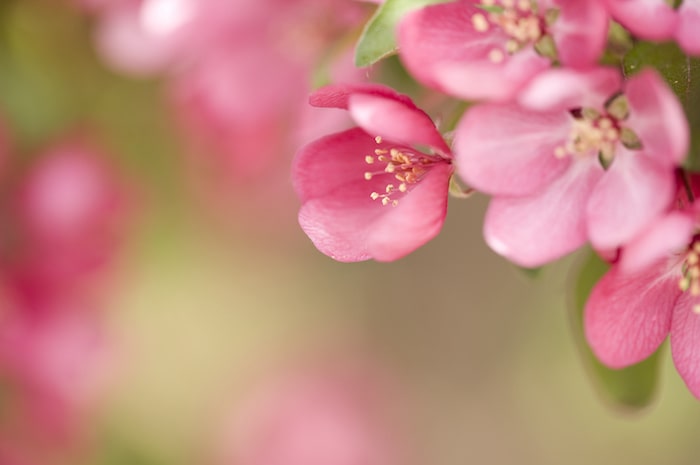 Psychology refers to the general study of all that pertains to the mind and a lot that pertains to the brain. It also includes the study of personality, psychological testing, and many different types of psychotherapy, and sometimes involves research.
Most psychologists have attended graduate school (not medical school) and usually have attained a Ph.D. or Psy.D. They also use the prefix of "doctor." The Ph.D. or Psy.D. means they have studied and trained beyond the level of a master's degree, and this usually includes practical experience treating patients in some kind of psychotherapy. They have also received significant specialized training in psychological testing. They may have studied psychiatric medications, however, they are not legally allowed to prescribe medications (except in certain situations or states); otherwise, they may be well qualified to evaluate and treat (with various forms of psychotherapy) many aspects of the problems of mind, brain, or personality. Psychologists often subspecialize in certain age groups and/or certain types of psychotherapy, even sometimes in a specific psychological test.
For a better understanding of the differences, please read: What is the difference between psychiatrists and psychologists?