Evaluation
Because I want to look at the whole person, in all of their complexity and circumstances, I evaluate both physical and mental facets (and I include the spiritual, where appropriate), in the context of family, school, work, friends, and environment. This includes the consideration of medical problems and their treatments, brain problems, chemical imbalances, genetics, normal and abnormal development, problems of the mind, mental illnesses, traumas, addictions, self issues, relationship struggles, and family/childhood issues.
During the evaluation period, I talk to you (and your parents, if you are a child or adolescent) in order to build a picture of what is going on with you. I want to know your story, including all the details of what is bothering you, as well as what is bothering others in your life (about you). I want to know the good and the bad, what is right and wrong in your life. I want to know your family history of both medical and mental problems. I want to hear about your childhood, your relationships, and your work. This often takes more than an hour and may take 2-5 sessions depending on a variety of factors. This will include details about any past and present medical problems, medications (including dosages and effectiveness), and blood work results. Often this includes information from past and current therapists. I generally do not prescribe medications until the evaluation is complete.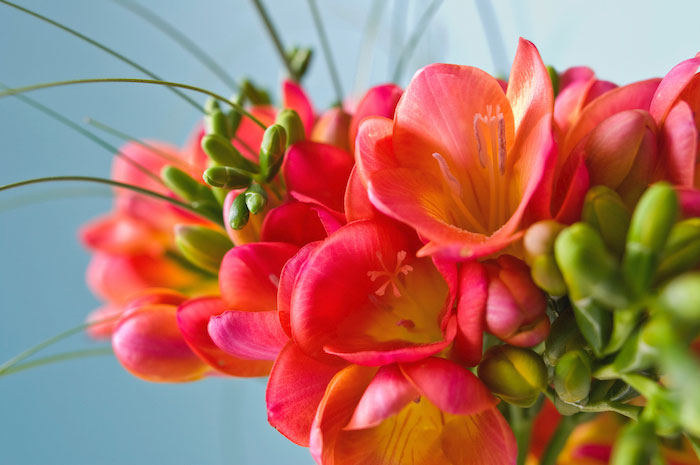 Once I have reviewed the information from these evaluation sessions, as well as any other information from other sources (like psychological testing done at school, or records from your primary care doctor), we will meet for a summary session. At this point, I discuss my thoughts about your problems and what kinds of treatments I think will help you. If those treatments include medications, we will discuss which medications, their risks and benefits, and my specific recommendations. If they include therapy, I will explain what kind of therapy, as well as details about who might be a fit for you. There may be other recommendations as well. You then select which parts of the treatment plan you want to tackle and we move forward accordingly.
My goal is to figure out what's wrong, what's right, and to set out a plan to get you to a better road. Then together, we carry out the plan. My overarching goal is to help you move forward to a healthier, happier life.
Treatment
The treatment period includes medication management (starting, continuing, and stopping any medications you may need for the problems we are working on), therapy (whether we embark on therapy together, I help you to find someone else to do the therapy work, or you continue with your current therapist), and any other areas we feel are important, like getting a medical problem under control or checked out with a primary care doctor or specialist; or getting specialized services like psychological testing (by a psychologist or from the school) or getting an IEP from the school.
Treatment of any kind is a collaboration in which we are partners; it is not something I am doing to or for you. It is yours. You must be active in it, both at the office and out of the office. Your honesty, both with me and with yourself, is critically important and the bedrock of our work together. In this whole process, communication is, of course, a very very important part of our partnership. It's your job to tell me what you know is important. It is my job to listen, give you information and options, and change the medications (if you are on meds) until they are doing the most they can do. I will need a lot of information from you (and possibly your family members) in order to figure out what is best going forward. Remember, I am not a mind reader. You must find a way to bring important issues and any concerns to my attention, preferably in a face-to-face session.
Family involvement in your treatment can sometimes be critical to understanding your problems and getting the best treatment possible. This is because we all have blind spots, meaning we don't see certain aspects of our behavior and feelings; you can't tell me what you don't see, know, and understand. Thus, important information from family members might help me get you to a healthier and happier life. Therefore, I encourage you to involve family members in your treatment. Of course, you will have control over how, who, when, and how much.