Good medication management should be individualized and requires various levels of involvement by the physician prescribing the medications. This includes consideration of all of your medications (vitamins, herbs, over-the-counter, recreational and prescribed drugs), your physical and mental health, as well as other aspects of your life.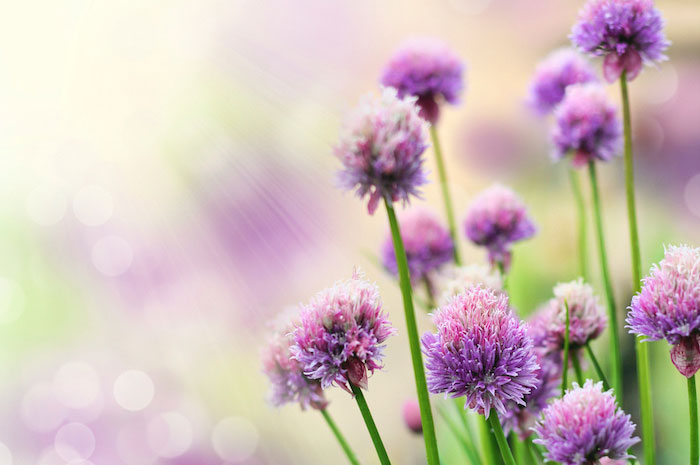 The first step is an evaluation of your need for medication.
If medication is needed, the next step involves the selection of a specific medication, a discussion of the risks and benefits in your specific situation, and the explanation of how to get onto the best dose of the medication you have chosen. It is often a complicated process to discuss all the important specifics that are a part of getting onto a particular medication.
The third step is safely staying on your medications for as long as you need them. It is important to make sure that the medication is doing its job properly, which may involve changing doses, or sometimes changing medications, and depends on a variety of other factors, like side effects, cost, or change of insurance. If you are stable on your medication, you may only need to meet with your psychiatrist every 4 to 6 months. We will want to discuss your current level of symptoms or lack of symptoms, as well as any changes in your physical health, your other medications, and the rest of your life. And in most cases, every other year, basic blood work is necessary to make sure your body is handling the medication properly.
Finally, the last step may involve getting off of your medication safely. This will require collaboration and planning. The brain is a very complex and sensitive organ, so getting off of medications is much more complicated than simply stopping. Many psychiatric medications should not be stopped suddenly. We always need to monitor the initial process of getting off the medication, but then we need to monitor how the brain adjusts to not having the medication anymore. What takes months to fix with the medication, may slowly reappear months later, after the medications are out of the brain. This is because psychiatric medications mostly don't cure, rather they treat. If the brain can't stay in a healthy place without medications, you may need to restart your medications. So the last step of getting off of medications is not simply the actual removal of the medications from your system, but rather it is establishing that you no longer need medications to live your healthiest and happiest life.